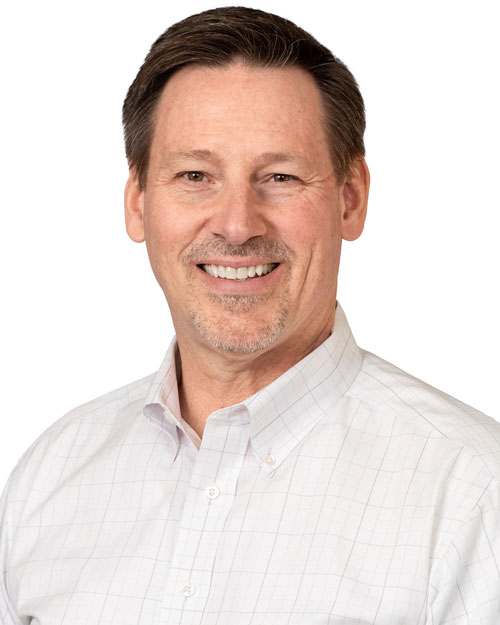 Welcome to Harder Family Practice. My staff and I strive to make your experience here a pleasant one.
Patient satisfaction is very important to me. My staff and I accomplish this by paying attention to details while providing common sense practical medicine. Patient satisfaction is our goal and that philosophy runs through the entire HFP staff including the mid-level providers, medical assistants, front office and billing staff.
I started the practice in 2003 with no patients and now I'm proud to say that we average 1,500 patient encounters per month. However, we create margin in our schedule so that we can accommodate same day appointments.
We are here to serve you, to provide personal care for you and the people you care about the most, your family.
Sincerely,

Scott Harder, DO
Board Certified in Family Medicine