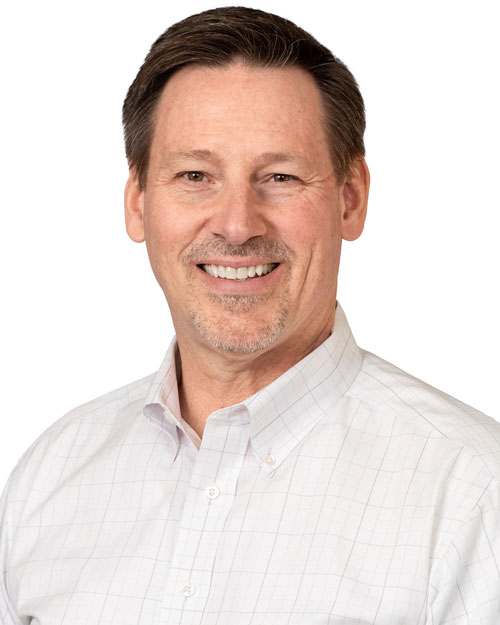 ---
Biography
Dr. Harder is a Kansas native, having grown up in Newton, KS. He attended Bethel College and graduated with a degree in business administration. After graduation he worked in the medical industry for a pharmaceutical company while pursuing a Master's Degree in Business Administration from Wichita State University. As he finished the MBA, he worked for a local company owned by his father-in-law. These experiences planted a seed for him to become a physician. After two years of pre-med classes, four years of medical school and three years of residency at Wesley Medical Center in Wichita, he opened Harder Family Practice in 2003.
Education
BS, Business Administration, Bethel College
MBA, Wichita State University
Medical School: University of Health Science in Kansas City, MO
Licenses, Memberships and Certifications
Kansas Board of Healing Arts
Board Certified in Family Medicine
American Academy of Family Physicians
Kansas Academy of Family Physicians
Clinical Instructor for KU School of Medicine
Just for fun...
Dr. Harder enjoys eating out, movies, and family vacations. He follows the NFL, college basketball (WSU, KU) and the KC Royals. He likes to workout at home and the YMCA.