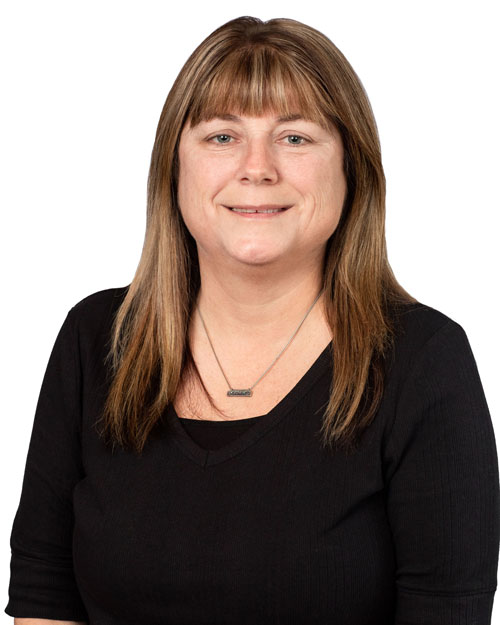 ---
Biography
Lisa, while originally from Louisiana, has lived in Kansas most of her life. After getting her Bachelor of Nursing from Southwestern College, she worked in geriatric care and cardiology in Wichita. While working as a nurse, she completed her Master of Nursing to become an APRN. She began working at Harder Family Practice in 2012 until 2016. She worked in wound care for 2 years before returning to Augusta in November 2018. She has a background in geriatric healthcare, wound care, and cardiology.
Education
Associates in Nursing at Louisiana State University
Bachelor's in Nursing at Southwestern College
Master's in Nursing at Liberty University
Licenses, Memberships and Certifications
Kansas State Board of Healing Arts
American Nursing Credentialing Center
Kansas State Board of Nursing
Just for fun...
Lisa loves to take care of her bulldog, Jax, hang out with her husband and her two daughters, kick it poolside with her friends, and to play golf.