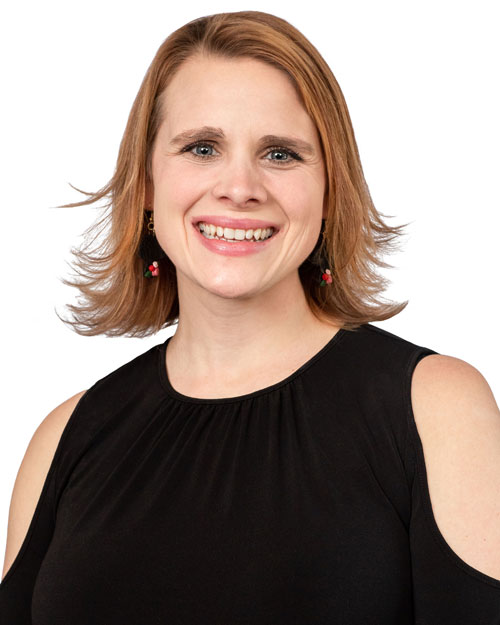 ---
Biography
Virginia lived in Augusta, KS until 5 years old and returned 10 years ago after marrying her husband Sam. Virginia pursued her CNA while a Junior in high school has worked in the medical field since. She went to KSU for her first year of college and then did 2 years of ministry. Virginia returned to Wichita and graduated from WSU nursing school in 2012, and graduated Maryville University with her Family Nurse Practitioner in 2016. While in school, Virginia got married and had 4 children: Zoe, Jack, Jude, and Morgan. Before Virginia began at Harder Family Practice, she worked in a low income clinic for 1.5 years, and in rehab for 3 as an APRN.
Education
BSN, Wichita State University
APRN, Maryville University
Licenses, Memberships and Certifications
Kansas State Board of Nursing
American Association of Nurse Practitioners
Just for fun...
Virginia loves her faith, her family, and her community. Anything involving these is pretty great for her. She also very much enjoys being outdoors, being active, and watching baking shows on television.