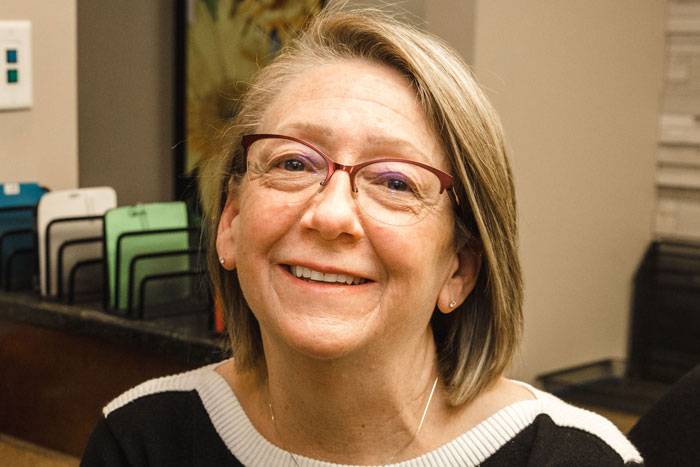 ---
To schedule an appointment, simply call during our office hours. Please arrive 15 minutes before your scheduled appointment, and bring any completed documents that may be required for your visit.
Need an appointment today? We're happy to accept same-day appointments!
If you are having a medical emergency, please call 911.
---
Office hours:
Monday: 8:00am - 5:00pm
Tuesday: 8:00am - 5:00pm
Wednesday: 8:00am - 5:00pm
Thursday: 8:00am - 5:00pm
Friday: 8:00am - 5:00pm