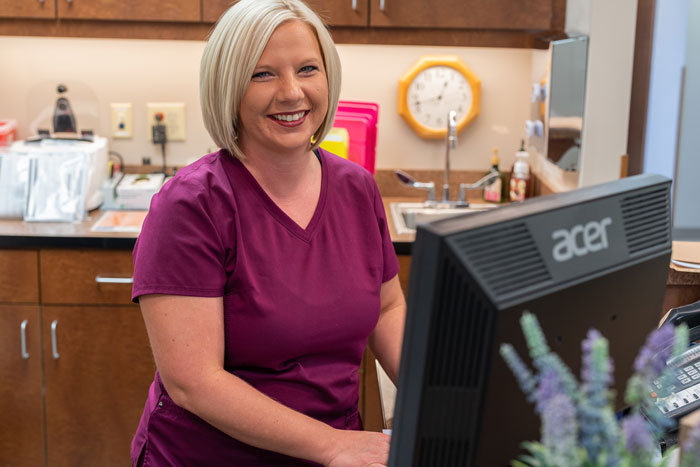 ---
Appointments
To schedule an appointment, simply call during our office hours. Please arrive 15 minutes before your scheduled appointment, and bring any completed documents that may be required for your visit.
Need an appointment today? We're happy to accept same-day appointments!
If you are having a medical emergency, please call 911.
---
Office hours:
Monday: 8:00am - 5:00pm
Tuesday: 8:00am - 5:00pm
Wednesday: 8:00am - 5:00pm
Thursday: 8:00am - 5:00pm
Friday: 8:00am - 5:00pm
---
New Patients
Thank you for choosing Harder Family Practice as your medical provider!
As a new patient, your first visit will consist of reviewing your medical history and ordering any necessary tests. We will review results with you and establish a plan to move forward.
We require all new patients to fill out a patient intake form and a medical history questionnaire on their own before their first visit. Bring these completed forms with you to your first visit. By filling out these forms ahead of time, you ensure that your first visit will be a smooth and relaxing experience.
---
Insurance & Billing
Health Insurance Coverage
Harder Family Practice accepts most major health insurance providers and is an in-network provider for Blue Cross Blue Shield of Kansas. We're here to help! If you have questions about your health insurance or have a question about billing, please contact us at (000) 000-0000.
Billing & Financial Policies
A copay is due on the day of your appointment and you'll receive an itemized statement in the mail for any additional charges. If you have questions about your statement, please contact our billing department at (000) 000-0000.