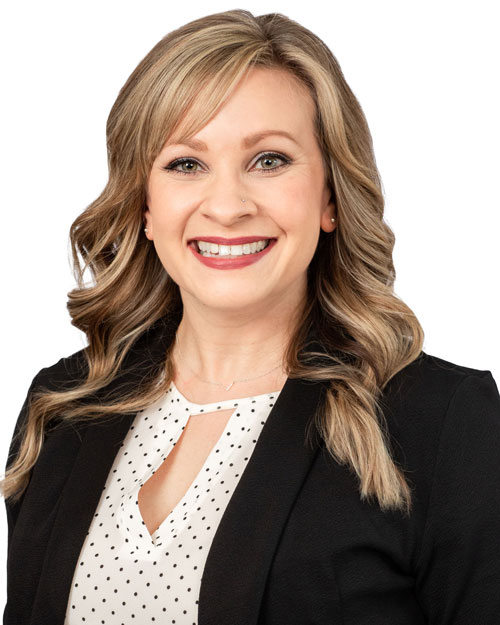 ---
Biography
Abby grew up east of Augusta and worked as a CNA while attending Butler Community College. She then worked at Via Christi St. Francis as an RN while finishing her Bachelor's in Nursing. While working, Abby completed her Masters in Nursing, got married and had two children, Aymon and Avery. Before joining Harder Family Practice in 2015, Abby worked as an APRN in women's health and immediate care.
Education
MSN, FNP Fort Hays State University
BSN, Tabor College
ADN, Butler Community College
Licenses, Memberships and Certifications
Kansas State Board of Nursing
American Association of Nurse Practitioners
Just for fun...
Abby likes spending time with her family, running, going to the movies, shopping and attending Newspring Church.