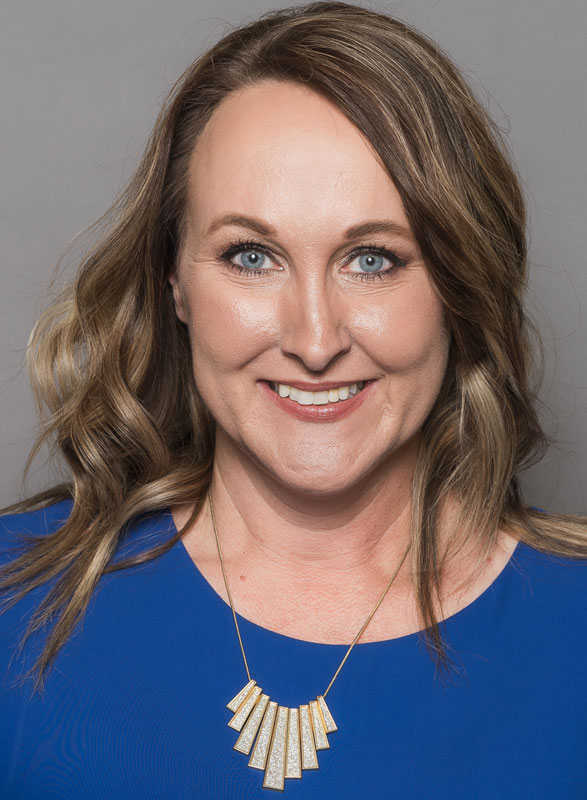 ---
Biography
Sheila has been with Harder Family Practice since 2016. Prior experience has been in Intensive Care, Orthopedics, Urgent Care, Geriatrics as well as Family Practice. She has also taught at Newman University as a professor of Nursing.
Education
BS in Nursing, Washburn University
MS in Nursing, Wichita State University
Licences, Memberships and Certifications
Kansas State Board of Nursing
American Nurses Credentialing Center
Sigma Theta Tau International Honor Society of Nursing
Just for fun...
Sheila enjoys being with her kids, whether it is watching them do an activity they love or just watching a funny movie and laughing together.
Favorite place...
Sheila enjoys the beach and anything to do with water. She loves volunteering with various organizations. She and her children have done things as simple as handing out sack lunches to the homeless.